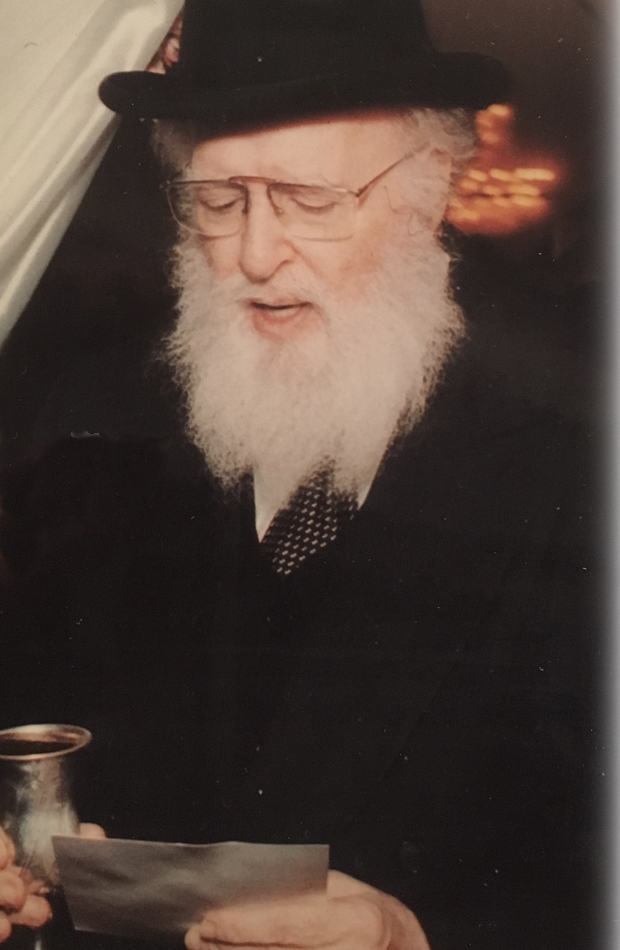 Rabbi Schulem Rubin, the person for whom Bais Sholom is named was born in Poland and came to America as a small child. He was descended from most of the great Chassidic masters, including the Noam Elimelech, the Rebbes of Ropschitz, and the B'nai Yisosschor.   His father became one of the early chassidic rebbes in Brooklyn, and sent the young Schulem Rubin to Yeshiva Chaim Berlin, where he eventually obtained smicha, and served as personal assistant to the Rosh Hayeshiva, Rabbi Yitzchok Hutner, zt"l.   
Rabbi Rubin was, for a half century, the Rabbi of the Young Israel of Pelham Parkway, which was at one time the largest Orthodox shul in the Bronx.  By appointment of three successive New York governors, he served for more than two decades as Executive Director of the Kosher Law Enforcement Board, rooting out corruption and deception in the kosher food industry. 
During the early part of his career, his energy, ability and reputation caused him to be chosen by highly placed government officials as well as yeshiva leaders, for missions in which he met with major personalities, both domestic and foreign, for the purpose of saving Jewish lives, and/or influencing government policy in a pro-Jewish or pro-Israel direction.  Some of these dramatic events are set forth in a series of columns published in the Jewish Press in the late 1990's.  Rabbi Rubin was active in civic affairs and in outreach, and was noted both for his fiery oratory and his endearing personality, which brought many families to fuller observance of mitzvos.  After his passing, his children established an endowment fund in his memory at Chaim Berlin.